An exclusive scheme for the plastics industry underwritten by an "A+" financial strength rated insurer.
Specially designed and planned to reflect the needs of the industry. Plastics Plus provides a total risk solution to the exposures that are faced by the plastics industry.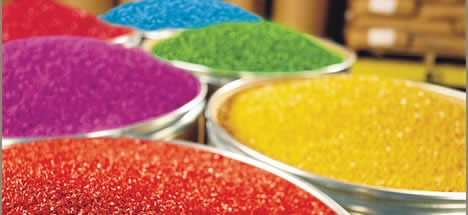 Cover for the following trades
Plastics Manufacturers
Distributors of Plastic Related Products
Extruders
Plastic Injection Moulders.
Key Features and Benefits
Inflation cover for stock of polymers 125% of the declared value
Cover available for Customers and Own moulding tools and patterns on a £500,000 First Loss Basis
Efficacy Cover (Failure To Perform Its Intended Use or Function) included as standard
Cover Available for companies supplying the medical industries, such as bodily invasive products
Cover Available For Exports To USA & Canada
Public & Products Liability Limits Can Be Increased To £25 million
Pure Financial Loss Automatically Included – £100,00 Limit
Commercial Legal Expenses – £100,000
Walk In, Walk Out Theft Cover Extension Available