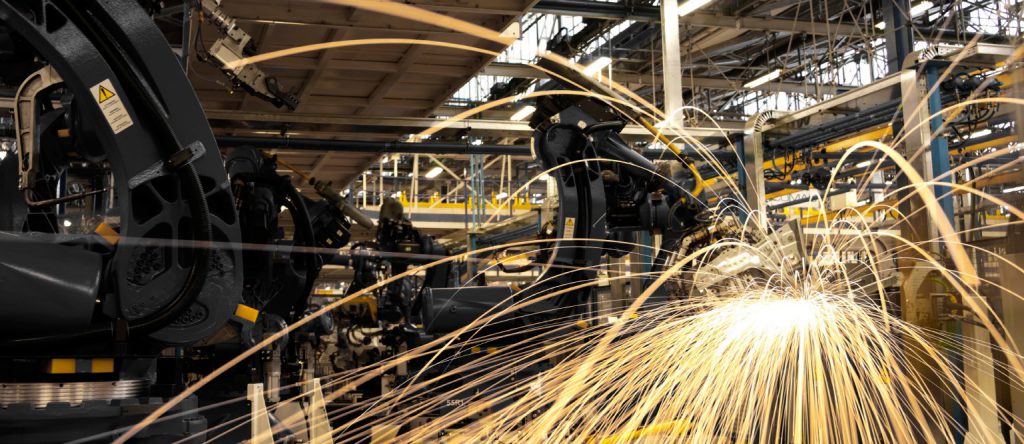 About Us
CRK, formed in 2000, has grown rapidly to this day, with over 20 years of experience from the senior management team.
The Managing Director and his senior staff bring a wealth of experience and knowledge within the commercial market aiming to deliver cost effective insurance solutions through a dedicated and enthusiastic team of professionals.
Managing Director, Darren Wills, has created a strong company that continues to grow and prosper within this constantly changing market place. We have partnered with some of the largest insurers in the UK having researched the Engineering, Rope Access and HVAC industries and discovered the limited options that had been made available to them by the general insurance market.
As a result we have established exclusive insurance schemes with their own specialist covers and their own competitive rating structure providing a financial risk solution to the exposures that are faced by your trade.