Manufacturing Plus is an exclusive scheme for the manufacturing industry underwritten by 'A' rated insurance companies.
Designed and planned to reflect the needs of the industry. Manufacturing Plus provides a total risk solution to the exposures that are faced by the manufacturing industry.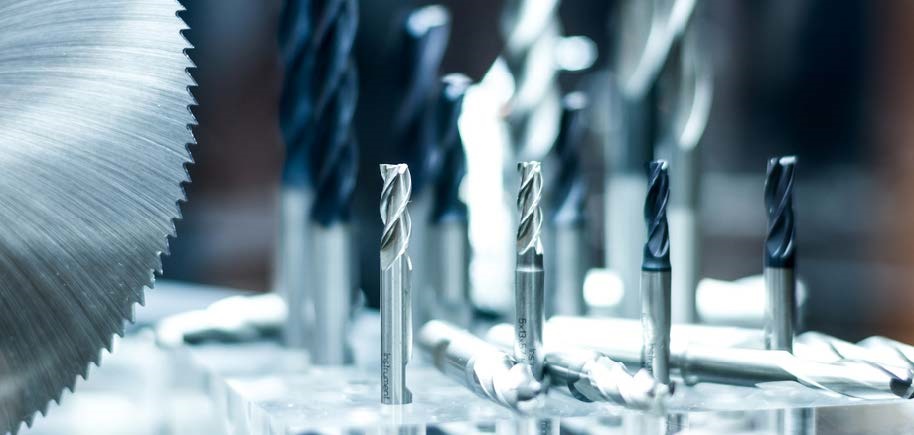 Cover for the following trades
All manufacturing trades, where the majority of work is premises based.
Key Benefits and Features
Policies can be written on a commercial combined basis or liability and property damage in isolation.
Public & Products Liability limits can be increased to £25 million
Premiums start at £825 plus Insurance Premium Tax
Targeted turnover from £100,000 to £15,000,000
"A" Rated UK Insurers
Same Day Quotations
Same Day Documentation
Efficacy Cover (Failure to perform)
Automatic 30% Day One uplift (Property Damage)
£250,000 cover for tooling, moulds and dies. Included as standard.